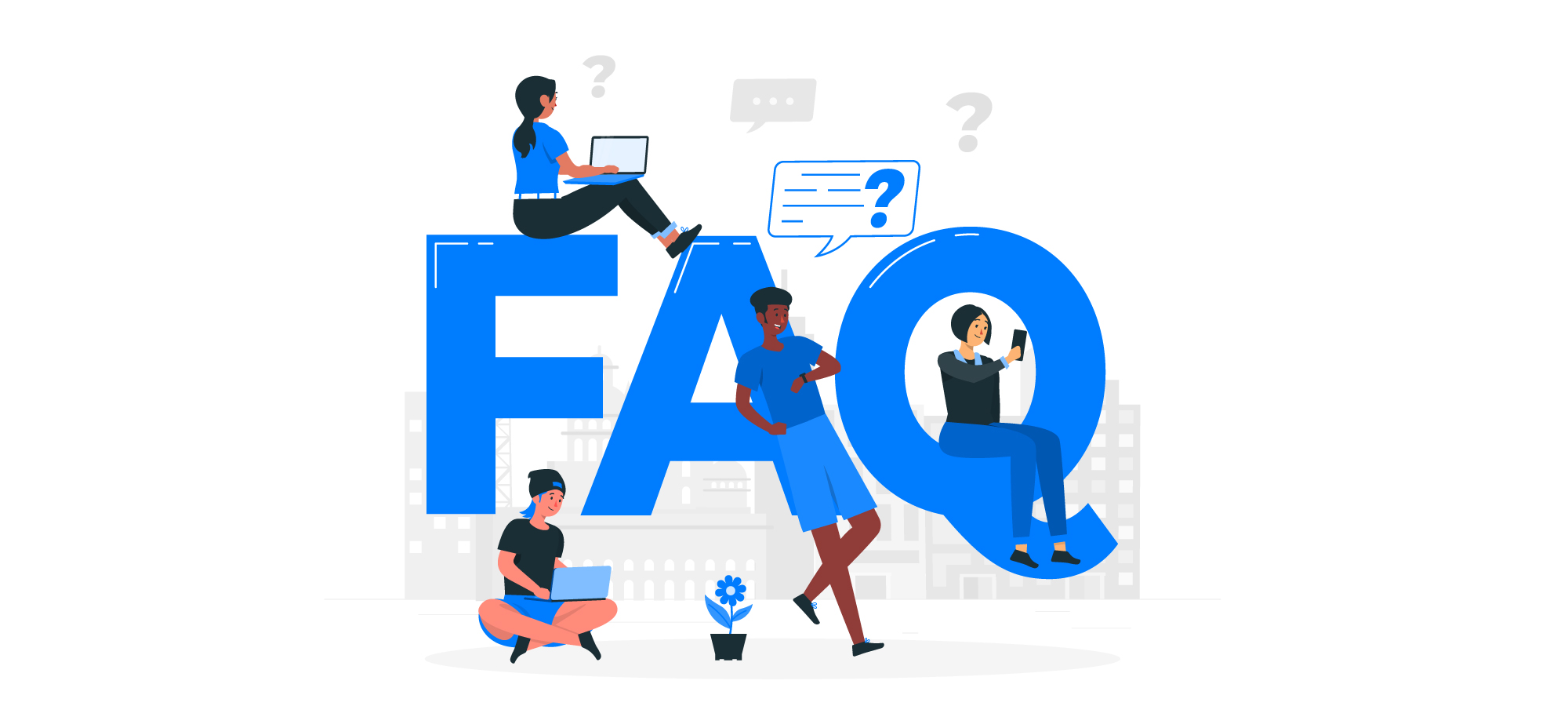 Here are answers to the questions most frequently asked by customers of the Hotel WelcomINNS in Boucherville.
HOTEL
Do you have a restaurant?
Unfortunately we do not have a restaurant! However we have a wide variety of restaurants around the hotel! Here is a list of some restaurants near the hotel: https://hotelwelcominns.com/en/nearby
Also, during your stay with us, you get a free appetizer (wonton soup OR imperial roll) when you order take-out at the Sésame restaurant in Boucherville!
What is the breakfast?
For breakfast, we offer you a hot and cold buffet meal offered by the house!
Are pets allowed?​​​​​​​
Unfortunately, we do not accept pets at our hotel.
Where are you located?​​​​​​​
We are located in Boucherville, off Highway 20 and a short drive from downtown Montreal attractions.
Our address is 1195 Rue Ampère Boucherville, QC J4B 7M6, Canada.
How far are you from Parc Safari?​​​​​​​
We are located about 45 minutes from Parc Safari.
How far are you from La Ronde?​​​​​​​
We are about 11 minutes from La Ronde.
SWIMMING POOL
What are the opening hours of the swimming pool?​​​​​​​
The opening hours of our swimming pool are from 7:00 a.m. to 10:00 p.m.
JOB OFFER
I want to apply for a position.​​​​​​​
We are very happy that you are interested in our position! You can send us your CV here and we will contact you shortly!
RESERVATIONS
Why when I try to book a night with the Parc Safari Package, it mentions that I only have 1 entry (1 person) for the zoo?
It is our booking system that calculates children's tickets separately, which is confusing, but don't worry adult and child tickets are included. If you have more questions, you can contact us at 1-800-779-2659.